Private Transfer Amsterdam Convenient and Reliable Transportation Services
Private Transfer Amsterdam is your trusted partner for convenient, reliable, and personalized transportation services in Amsterdam.
The Benefits of Private Transfers in Amsterdam
Private transfers offer a range of advantages that make them an appealing option for travelers visiting Amsterdam. Here are some key benefits:
Convenience: Private transfers provide door-to-door service, meaning you will be picked up from your preferred location and dropped off at your destination of choice. This eliminates the need to navigate public transportation or hail a taxi, saving you time and effort.

Comfort: Private transfer vehicles are typically well-maintained and equipped with modern amenities to ensure a comfortable journey. Whether you're traveling alone or with a group, you can relax and enjoy the ride in a spacious and air-conditioned vehicle.

Flexibility: Private transfers offer flexibility in terms of scheduling. You can book a transfer at your preferred time, accommodating your travel plans without being bound by fixed departure schedules.

Privacy: Unlike shared transportation options, private transfers provide a more intimate setting, allowing you to enjoy your journey without the presence of other passengers. This privacy is especially beneficial for business travelers or those seeking a quiet and relaxed atmosphere.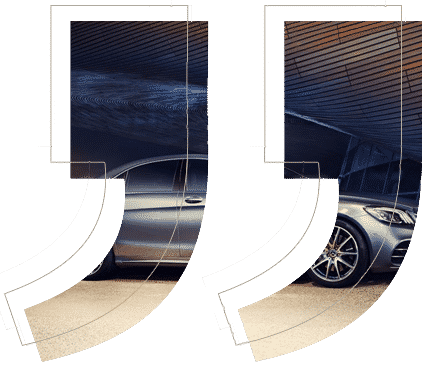 Private Transfer Amsterdam for all those for whom style and class are a way of life. This transportation can be incidental or contractual and is often used as an economically attractive alternative to having a permanent driver to transport yourself or your supervisors. We refer to captains of industry, members of the board of directors and their national and international guests.
All of your home comforts aboard our luxury vehicles
You'll find all of your home comforts aboard our luxury vehicles: enjoy free WiFi, comfort seats and air conditioning. So when you travel, why not choose the best?
Are you planning a trip to Amsterdam and looking for a convenient and reliable mode of transportation? Look no further than private transfer services! Whether you're a solo traveler or part of a group, private transfers offer a comfortable and stress-free way to reach your destination in Amsterdam.
When it comes to exploring a new city, transportation plays a crucial role in ensuring a smooth and enjoyable experience. Public transportation can be crowded, confusing, and time-consuming, especially if you have luggage or are unfamiliar with the city. Taxis can be expensive and may not always be readily available when you need them. This is where private transfer services come in handy.
Private transfer services provide you with a dedicated vehicle and professional driver to take you directly from your point of arrival, such as Amsterdam Airport Schiphol, to your desired location in the city. With a private transfer, you can say goodbye to waiting in long queues or navigating complex public transportation systems. Instead, you'll have a comfortable, door-to-door service that caters to your specific needs.
One of the key advantages of private transfers is their flexibility. Whether you're traveling alone, with family, or in a larger group, there are options to accommodate your party size. You can choose from a range of vehicles, including sedans, minivans, or even luxury cars, depending on your preferences and requirements. This flexibility ensures that everyone in your group can travel together comfortably, without the need to split up or coordinate multiple modes of transportation.
Safety and security are also top priorities when it comes to private transfer services. Reputable transfer companies carefully vet their drivers, ensuring they are licensed, experienced, and knowledgeable about the local area. This gives you peace of mind, knowing that you're in the hands of a professional who will navigate Amsterdam's streets safely and efficiently. Additionally, private transfers typically include insurance coverage, providing an extra layer of protection during your journey.
Another advantage of private transfers is the convenience they offer. Unlike shared transportation options, private transfers operate on your schedule. You won't have to wait for other passengers or make unnecessary stops along the way. Your driver will be waiting for you at the designated meeting point, ready to whisk you away to your destination without delay. This saves you valuable time, especially if you're on a tight schedule or have important appointments to attend.